---
---
Upcoming Events
2:00 PM - Visitation
11:00 AM - Worship Service 6:00 PM - John and Romans Assembly
6:00 PM - John and Romans Assembly 7:00 PM - RU Recovery Program
---
---
---
Audio Sermons
Below are messages from Redemption Baptist Church from 2019 in MP3 format; all messages are by Pastor Scott Holloway unless otherwise noted. If you run into any technical problems, e-mail us right away so that we can fix it immediately.
SUNDAY MORNING SERVICES:

This Year's Theme: "SO SEND I YOU"
So Send I You - 01-06-19 AM.MP3
Sent to Save - 01-13-19 AM.MP3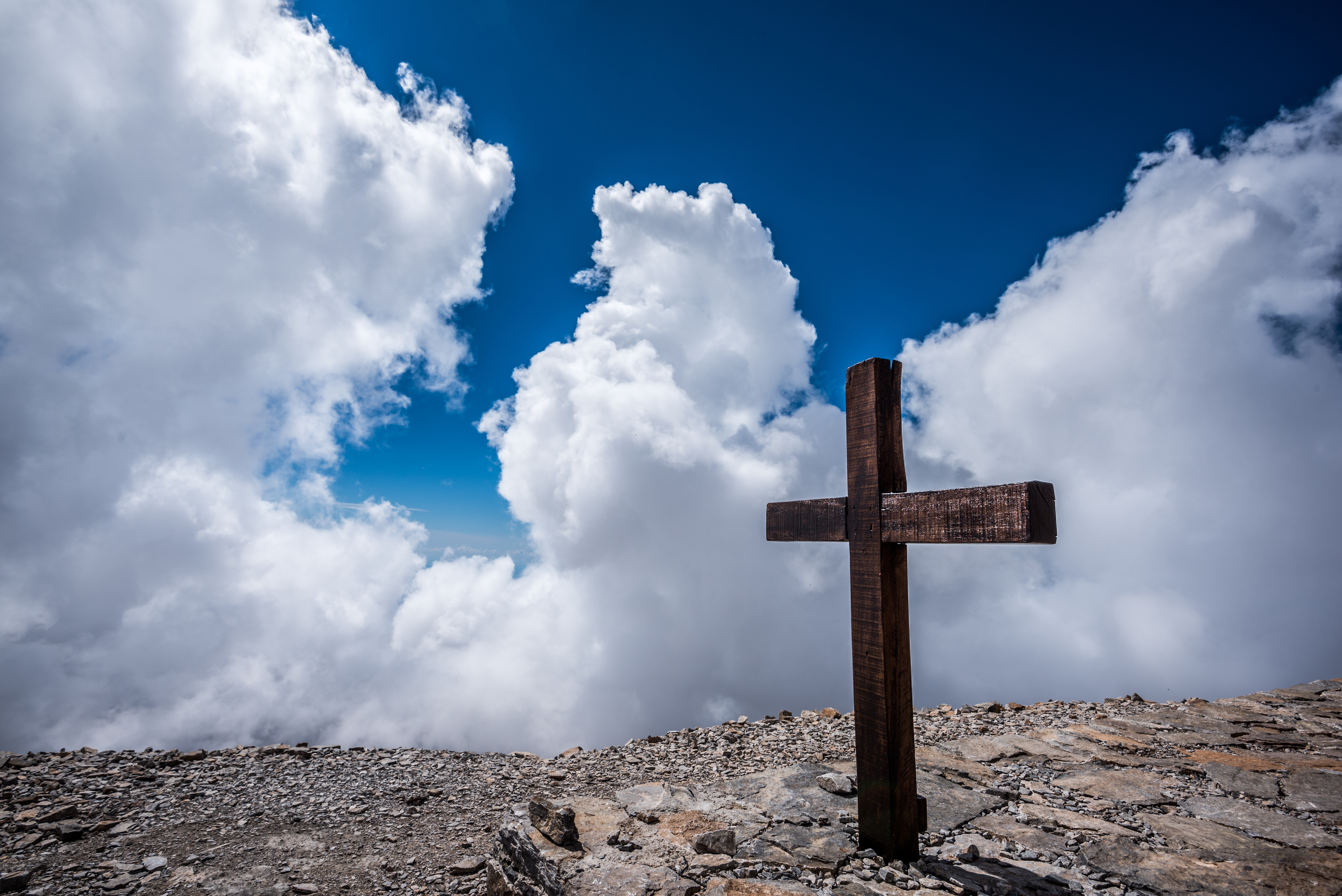 EVENING SERVICES: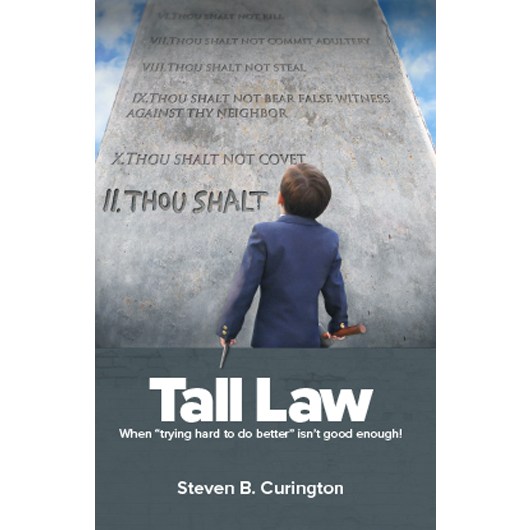 Tall Law (Continued) - WInter 2019
Tall Law - Chapter 15 - 01-06-19 PM.MP3
Sermons From Previous Years Can be Found Via the Archive Tabs.